Vancouver's holistic clinic for wellness & longevity
*We offer direct billing (even for phone & video consults)
Book Online
Book your next appointment with Noble.
Call Us
Have a question or need to speak with reception? 
Clinic Hours
Mon to Sat 9:30am – 6pm (nights on request)
New Patients
Download our new patient form before your first visit.
Noble is our vision for optimal holistic medicine in Vancouver. Our practitioners are centred and experienced in evidence-informed medicine and provide an approach to care that supports your specific health goals. 
From conventional diagnostics to integrative and functional laboratory workups Noble allows for comprehensive patient guidance and aims to achieve objective wellness outcomes. We are your all-in-one clinic for optimal wellness, longevity and chronic disease support.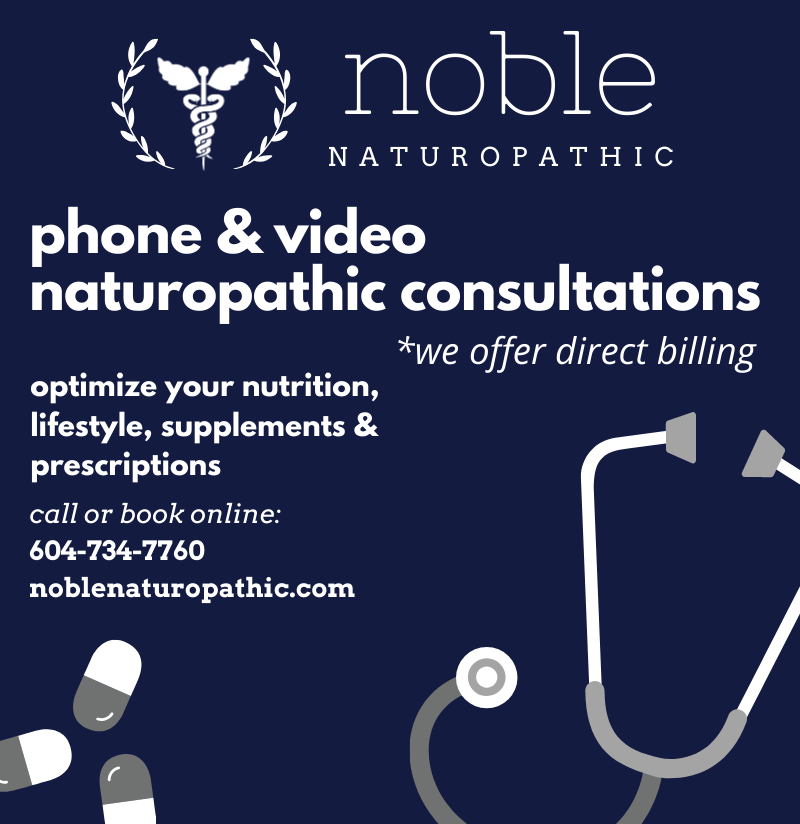 We are always advancing our technology, updating treatment programs and following relevant clinical data. Read some of our latest blog and event postings to stay connected with Noble.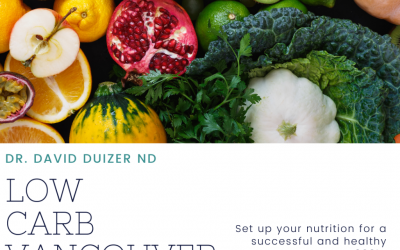 We are thrilled to announce our first meetup of 2021. Our Low Carb Vancouver group will be gathering via Zoom on Tuesday, January 19th at 12pm. Led by one of our own, Dr. David Duizer ND will be facilitating a conversation around how to set up your nutrition for...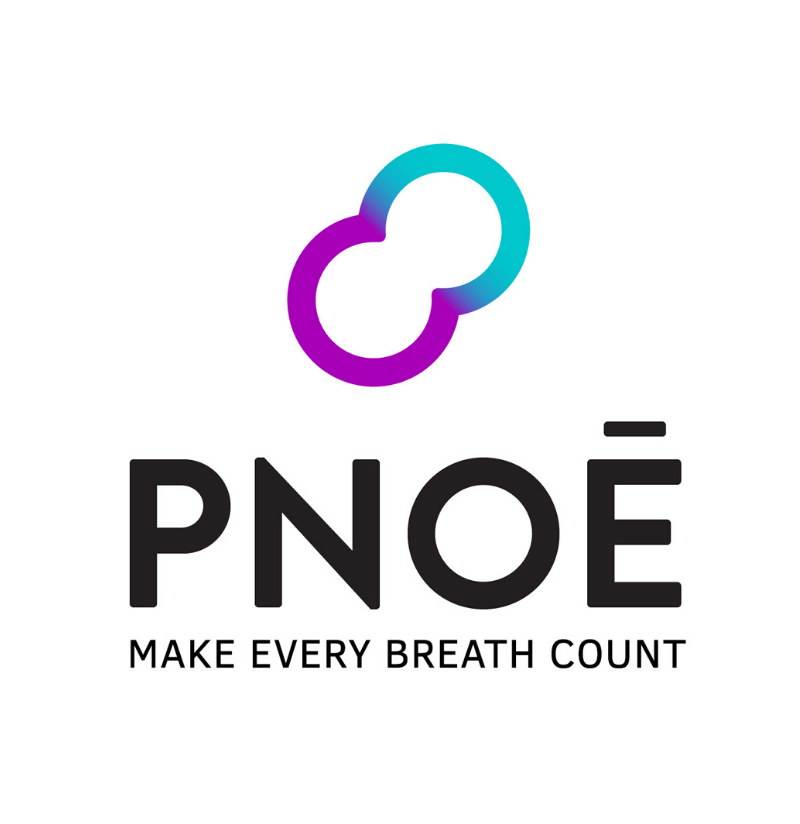 At Noble you can test your resting metabolic rate (calories burned at rest), VO2Max (measure of lung and heart health) and active metabolism during exercise (are you burning carbs or fat?).
With Elapromed advanced electrocurrent technology Noble provides skin treatments for reducing inflammation, speeding healing and improving complexion.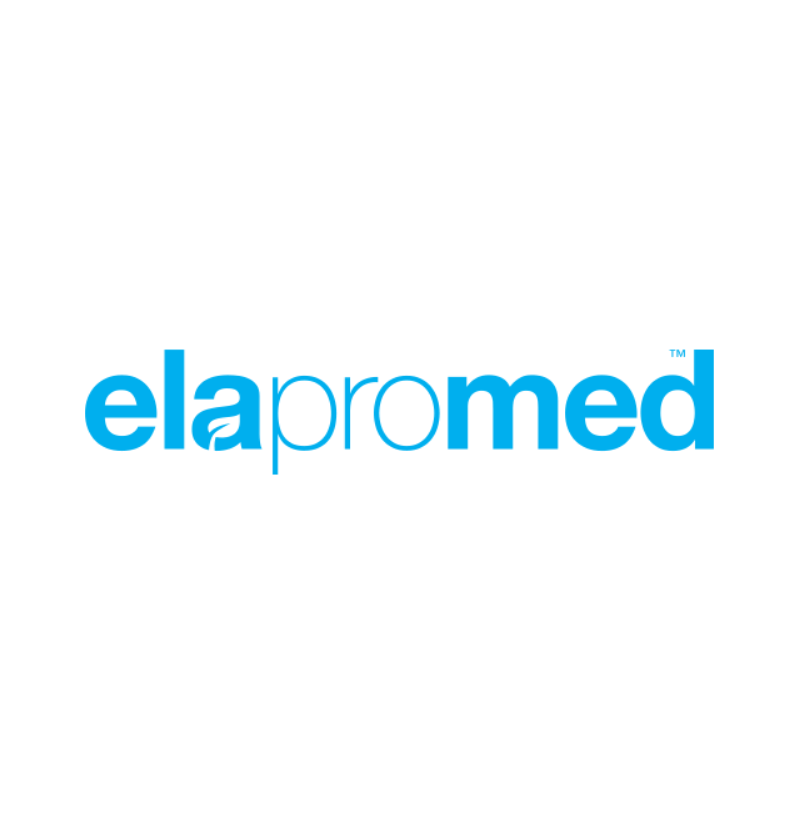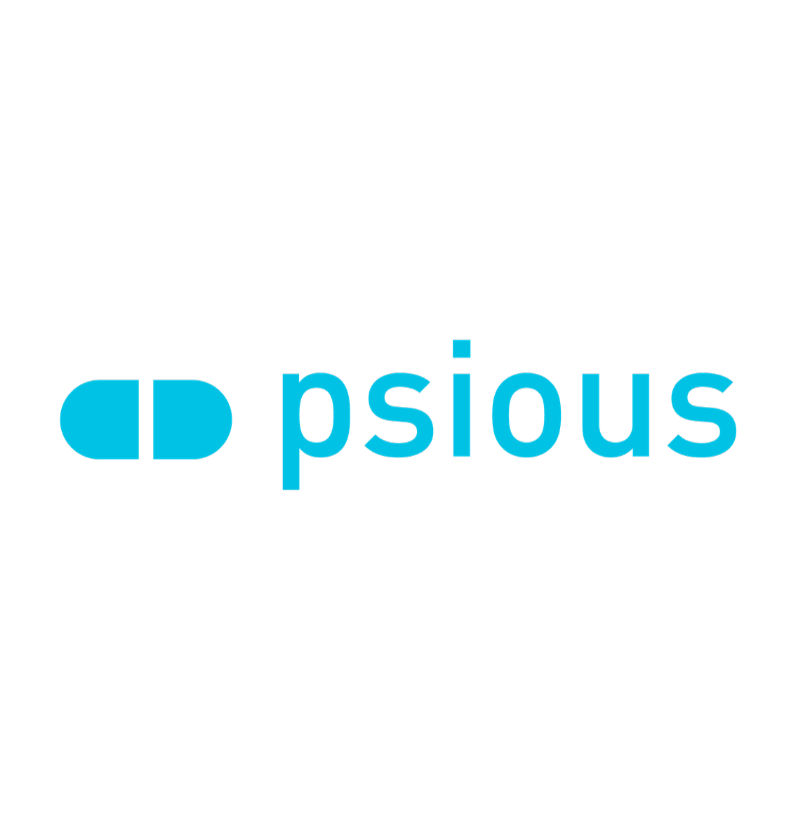 PSIOUS Virtual Reality Therapy
Noble's holistic approach prioritizes mental and emotional wellness in all conditions. Through evidence-based VR therapy sessions we help patients achieve a state of calm and peace.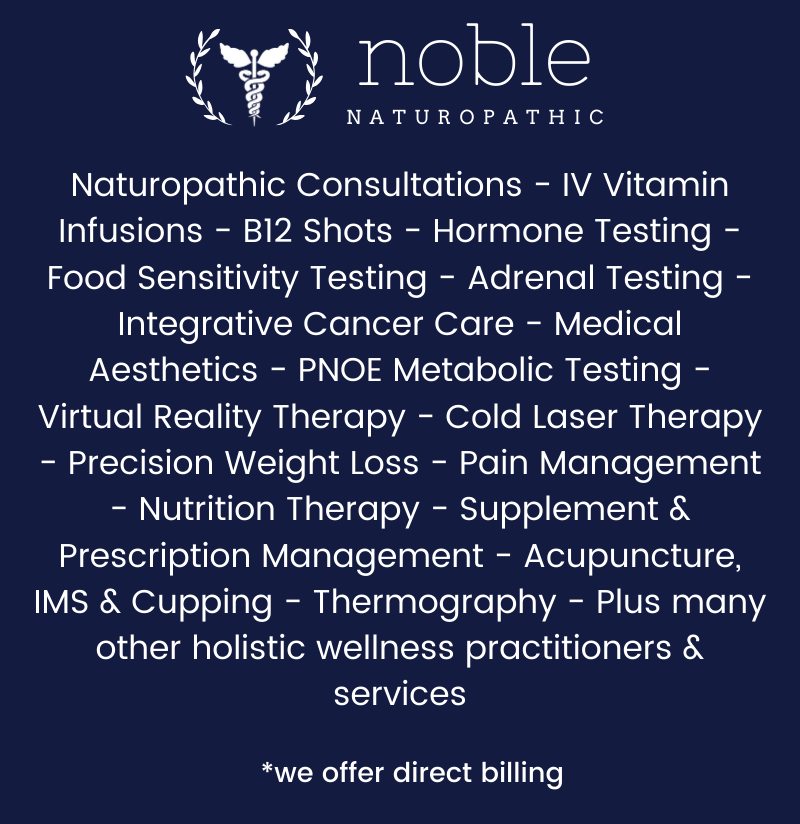 The evolution of holistic.
Schedule a free call to learn if our approach would be a good fit for you.
Noble is growing and building. We are your holistic team for comprehensive care. *Are you looking to join a growing practice? Contact us to see if you are a good fit.
Dr. David Duizer BSc, ND, rmc
Naturopathic Doctor
Partner
Dr. Ana Lopez BSc, ND
Naturopathic Doctor
Partner
Dr. Elliott Mordy BSc, ND
Naturopathic Doctor
Associate
Melanie Yearow
Counsellor
Associate
Direct billing available now.
Noble is proud to offer direct billing to extended insurance medical plans.
We take care of submitting your claim in office. If your plan has direct billing enabled consultation payment is complete (and if not – your claim is complete and you will be reimbursed by your insurance company). 
The process is simple and efficient.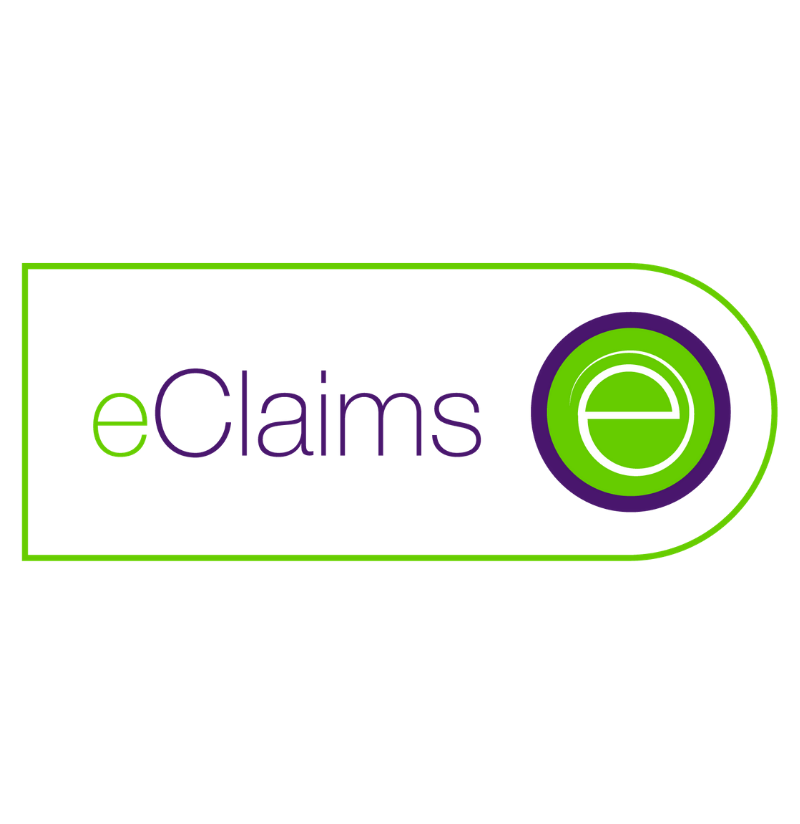 We want you to have access to the most relevant, up-to-date holistic health info. Some of our clinical videos and event livestreams are available below.  
No Results Found
The page you requested could not be found. Try refining your search, or use the navigation above to locate the post.