Stay up to date with events, news and articles published by the Noble Team. 
Stay updated with relevant health and well wellness topics.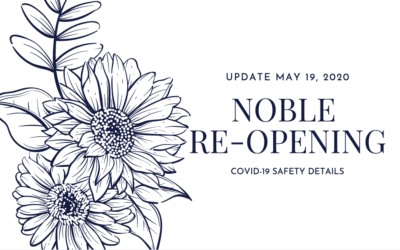 To Our Valued Patients: With significant local concerns regarding the resurgence of COVID-19, Noble would like to provide an update on our response to date and moving forward. In following the guidelines presented by the British Columbia Health Authority, Noble...